Services
Parts From Rubber Molds
For 24 years, we've produced hundreds of rubber and plastic molds; from 1 to over 200 cavities, compression, transfer, injection, hot runner and cold, bobbin's, seals, gaskets, diagram's, ball-joint covers, & bellows to name a few. In the stamping industry progressive draw dies, we have developed a strong knowledge of drawing steel, aluminum, stainless steel, cam forming, and hole piercing.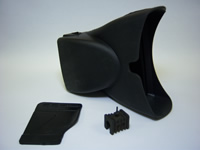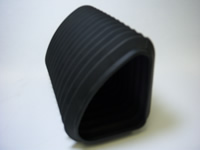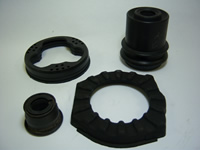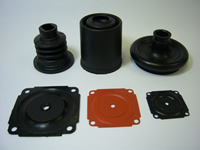 Lathe Parts
Short & full run production of small to medium lathe parts, tooling components, mold cavity inserts, rollers, idlers, & guide pins. In materials from plastics to tool steels, hi-speed steels, stainless steel's and hard turning.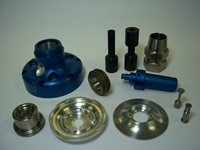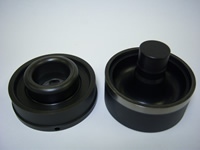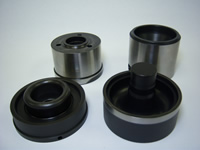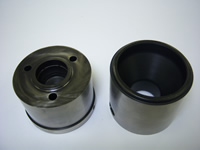 Parts from Plastic Molds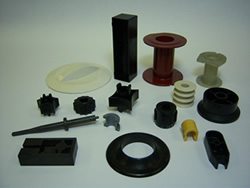 EDM Work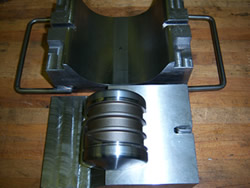 Swiss Lathe Parts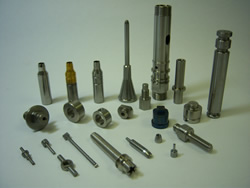 Equipment
Bryan Machine uses state-of-the-art CNC equipment, reducing operator error & speeding the production and consistency.