Slide
VRT High Speed Spindles
When interfaced with your control, these High Speed Spindles can be used like any other tool in your tool changer, completely unattended.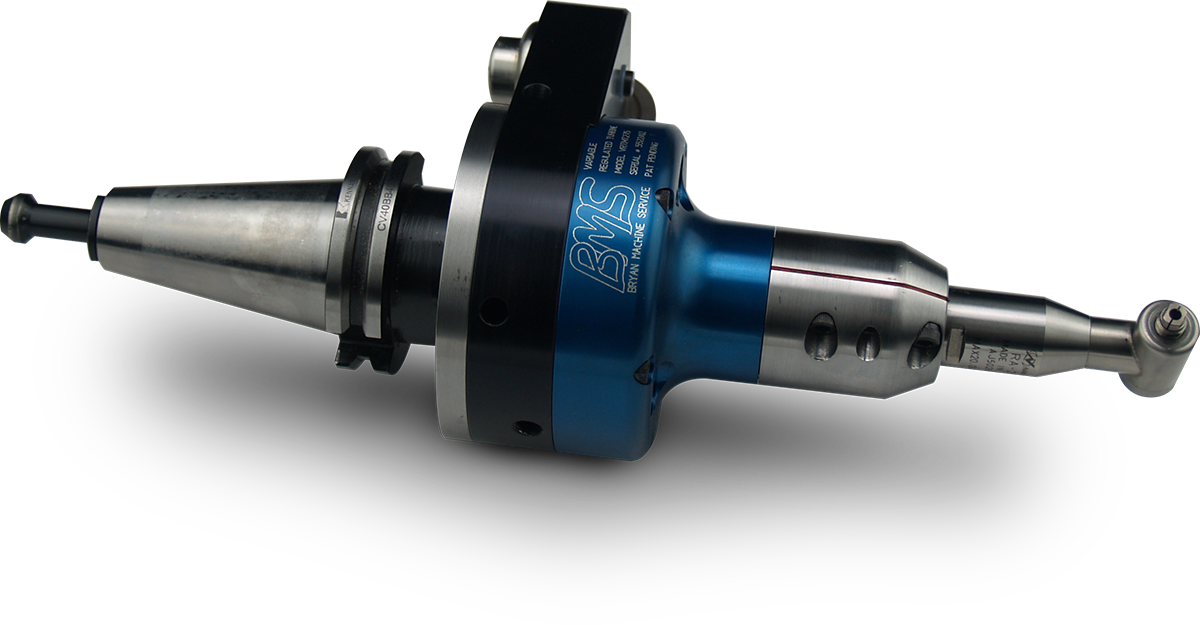 Tooling Solutions
CNC Machine controlled High Speed Spindles, also known as Spindle Speeders, and Turbine Spindles. Turn on & off with a command in your program. Along with your machine controlled auto coupler, this Spindle Speeder can be used like any other tool in your tool changer. Use your CNC machine for engraving, jig grinding, profile grinding, & graphite machining. Other Mounting Solutions available for our Turbine Spindles: Straight Shank, BT Taper, and Cat 50. Start using your machine at its fullest potential!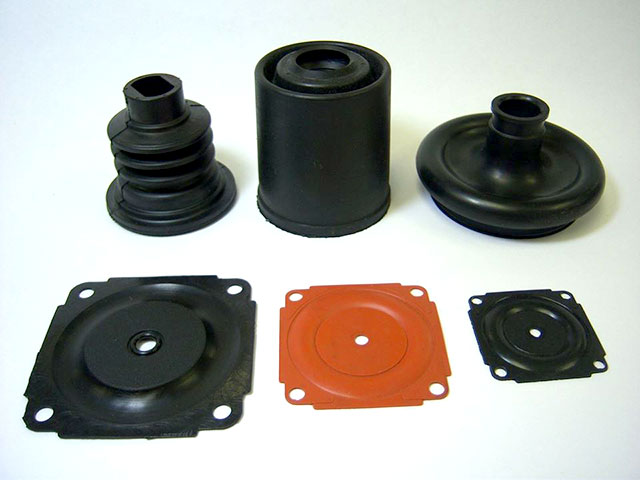 Precision Tooling
We've produced hundreds of rubber and plastic molds. From 1 to over 200 cavities, compression, transfer, injection, hot runner and cold, bobbin's, seals, gaskets, diagram's, ball-joint covers, and bellows to name a few.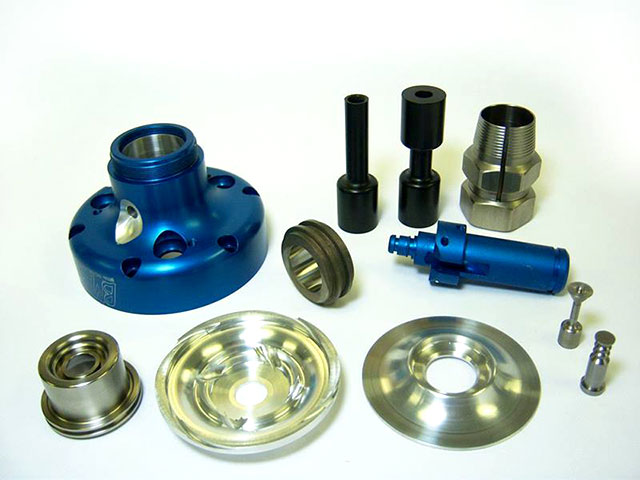 Lathe Parts
Short and full run production of small to medium lathe parts, tooling components, mold cavity inserts, rollers, idlers, and guide pins. Materials from plastics to tool steels, hi-speed steels, stainless steels and hard turning.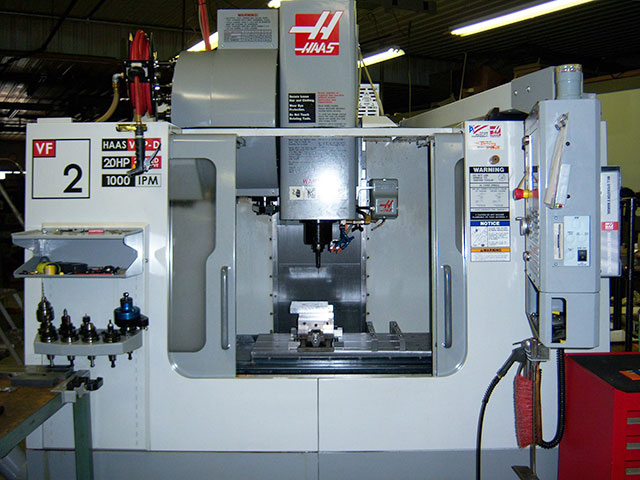 CNC Milling
A large variety of parts are ran in our CNC Machining Centers with state-of-the-art CNC equipment. Small to medium parts in a variety of materials. Close tolerance, mold plates, inserts, die shoes, production parts, etc.